The story so far...
The Colorado Chord Company was founded in May 2013 by the four members of the quartet Renaissance: Rod Sgrignoli, John Coffin, Anthony Pennington and Jeff Click. This chapter was formed to encourage all aspects of Barbershop Harmony singing and supports a variety of different charitable groups.
We rehearse in Northglenn and welcome singers of all ages and walks of life. Come and experience the joy of barbershop singing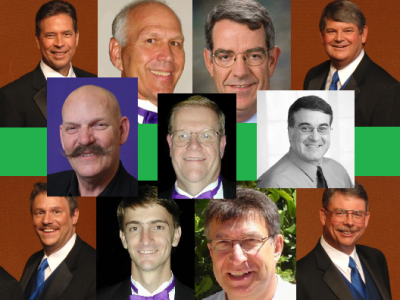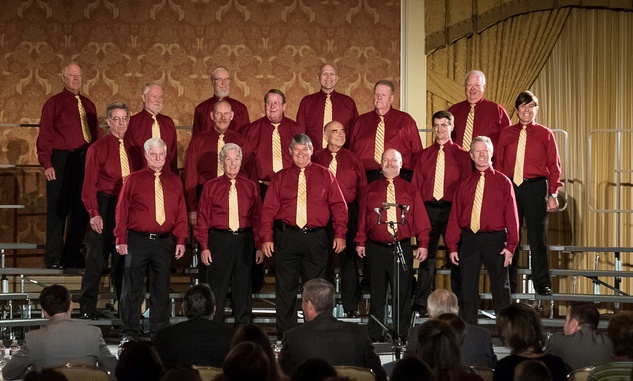 Our Vision

To perpetuate an American institution, the barbershop quartet, an to promote
and encourage vocal harmony and good fellowship among its members; to encourage and promote the education of its members and the public in music appreciation ; to initiate, promote and participate in charitable projects and to promote plublic appreciation of barbershop harmony.